Mary Jane Barrett, M.S., R.N.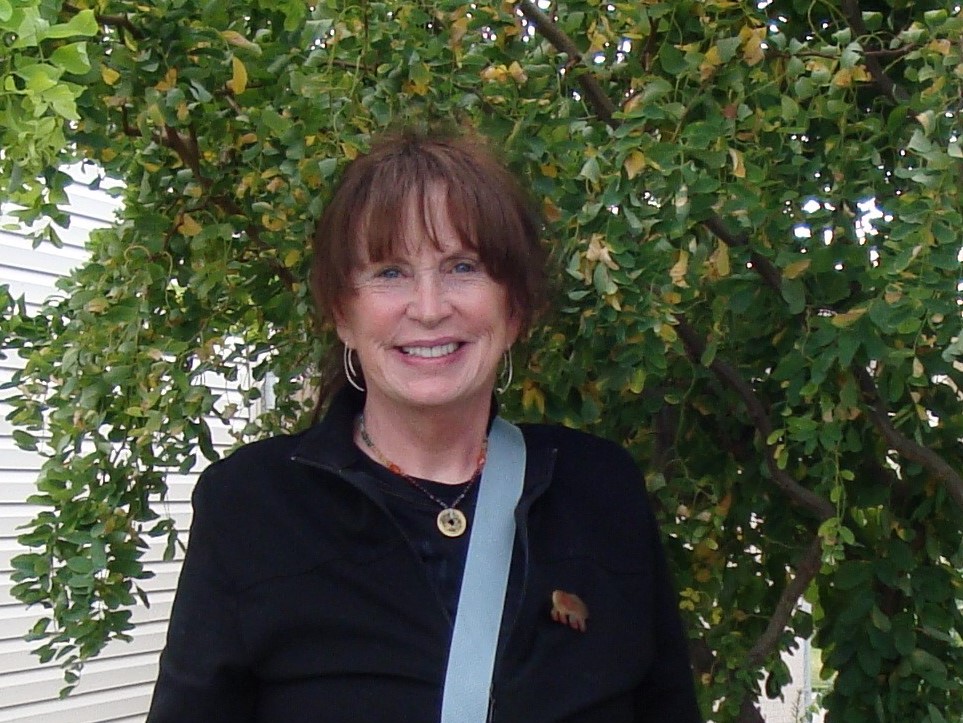 Mary Jane Barrett, MS, RN (Registered Nurse since 1983) has been a consulting nurse in the field of industrial injury since 1995, a Certified Case Manager (CCM) since 1996.
Mary Jane Barrett, MS, RN obtained a Bachelor of Science in Nursing from Montana State University, Bozeman, MT, and a Master of Science in Health & Human Performance from the University of Montana, Missoula, MT.
Consulting includes catastrophic injury in the realm of worker's compensation and personal injury cases. Worker's compensation primarily within Montana jurisdiction, but other jurisdictions such as Alaska, California, Hawaii, Ohio, Missouri, North Dakota, Idaho, Alabama, Florida, South Dakota, Utah, Washington, and other, including interstate industrial injury / no specific state jurisdiction.
Consulting also in cases of product liability, standards of care, malpractice to include Life Care Plan development (inactive), File Reviews, Long Term Disability Assessment consulting, Domiciliary Care Assessments. Mary Jane Barrett, MS, RN has been a field nurse consultant throughout the state of Montana also providing telephonic case management services.
A Montana company serving the needs of industrial injured workers, employers and insurers within the United States since 1995.
Partnering with Mary Jane Barrett, MS, RN will bring you the following benefits:
---
Experience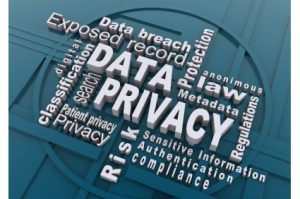 Clinical Experience combined with years of research and interpretation of medical records, documents and medical-legal issues.
Knowledge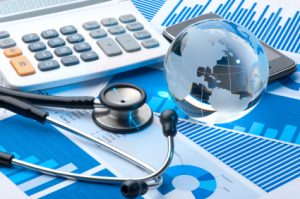 Advanced education in addition to medical and professional contact, professional affiliations.
Cost-efficiency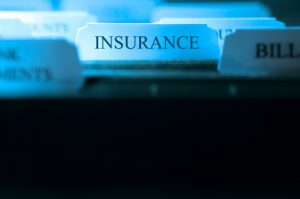 Expert medical review will save you time and money.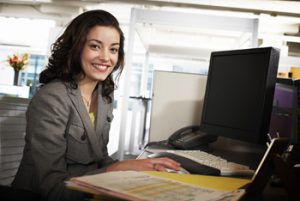 Industrial Injury
File Reviews/Reports
Personal Injury
Malpractice
Catastrophic Injury
Life Care Planning
Long Term Disability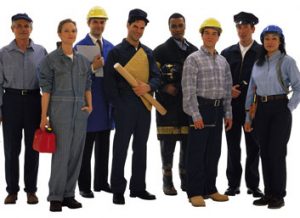 Product Liability Standards of Care
Case Management/Consulting
Schedule Independent Medical Evaluations
Analyze Records/Develop Questions/Develop Letters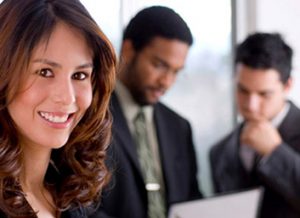 Consult with Medical Providers
Identify Appropriate Provider(s)
Assessments: Home Care/Domiciliary Care
Conduct Interviews
Major Montana Trauma Centers
---
Benefits Healthcare, Great Falls ACS Level II
Billings Clinic, Billings ACS Level II
Bozeman Deaconess Hospital, Bozeman ACS Level III
St. Patrick Hospital, Missoula ACS Level II
St. Vincent Healthcare, Billings ACS Level II
St. James Healthcare, Butte ACS Level III
Kalispell Regional Medical Center, Kalispell, ACS Level III
North Valley Hospital, Whitefish, Trauma Center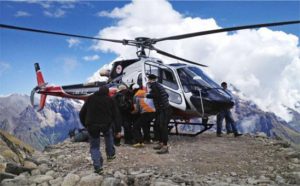 Level I Trauma Center is a comprehensive regional resource that is a tertiary care facility central to the trauma system. Elements of Level I are: 24 in house overage by general surgeons in speialities such as orthopedic surgery, neurosurgery, anesthesiology, emergency medicine, radiology, internal medicine, plastic surgery, oral and maxillofacial, pediatric, critical and more. There are no Level I Trauma Centers in Montana.
Level II Trauma Center is able to initiate definitive care for all injured patients. Tertiary care needs may be referred to a Level I Trauma Center.
Level III Trauma Center has ability to provide prompt assessment, resuscitation, surgery, intensive care and stabilization of injured patients and emergency operations. Has developed transfer agreements for patients requiring more comprehensive care at a Level I or Level II Trauma Center.
Level IV Trauma Center has ability to provide advanced trauma life support (ATLS) prior to transfer of patients to a higher level trauma center, providing evaluation, stabilization, and diagnostic capabilities for injured patients.